Both Alchemy and Freemasonry are ancient arts that convey a certain philosophy and method for personal growth, but do the similarities end there? There is no consensus on whether Freemasonry and Alchemy are formally linked together; regardless, the similarities between the two are fascinating. Freemasonry shares some obvious similarities with Alchemy on the surface, but upon further examination, there are much deeper symbolic connections. In his talk, Brother Daniel will examine the Alchemical symbolism in the larger context of Speculative Freemasonry.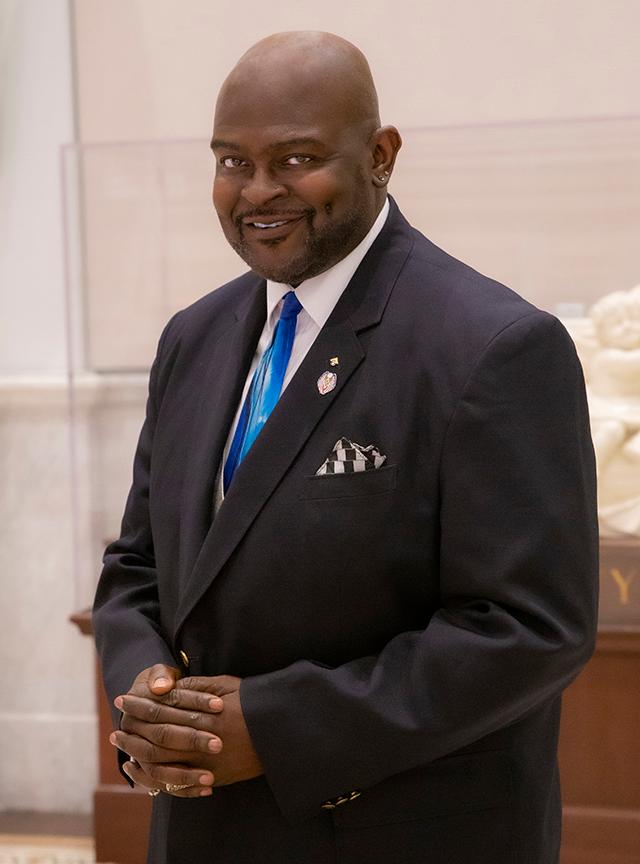 Brother Daniel Rivers
Brother Daniel holds dual doctorates in Metaphysics and a master's in Divinity, and has over a quarter century of experience in the Hermetic, Rosicrucian and Martinist sciences. A Past Master of Athelstan Lamberton Lodge No. 482, Philadelphia, Daniel is also a member of the Masonic Library and Museum of Pennsylvania staff.