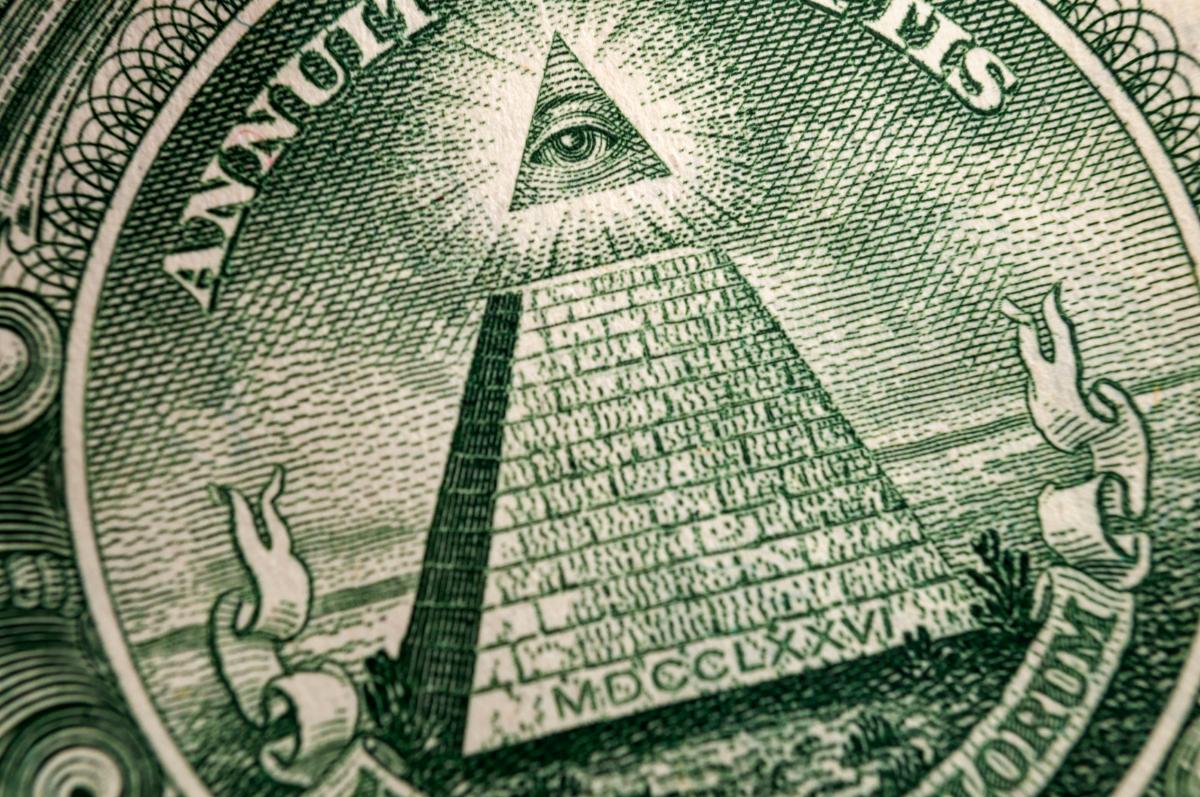 Illuminati, Freemasonry and the Psychology of Conspiracy Theories: Protecting the Craft
October 15, 2022 @ 3:30 pm

-

4:30 pm
This presentation will discuss Freemasonry and Illuminati: the real Illuminati, who are long gone, and the fake Illuminati, who never existed and won't go away. Learn about the psychology of conspiracy theories and why Freemasonry can be such a frequent target of them, as well as ways Masons can respond when accused of being Illuminati or engaged in other conspiracies.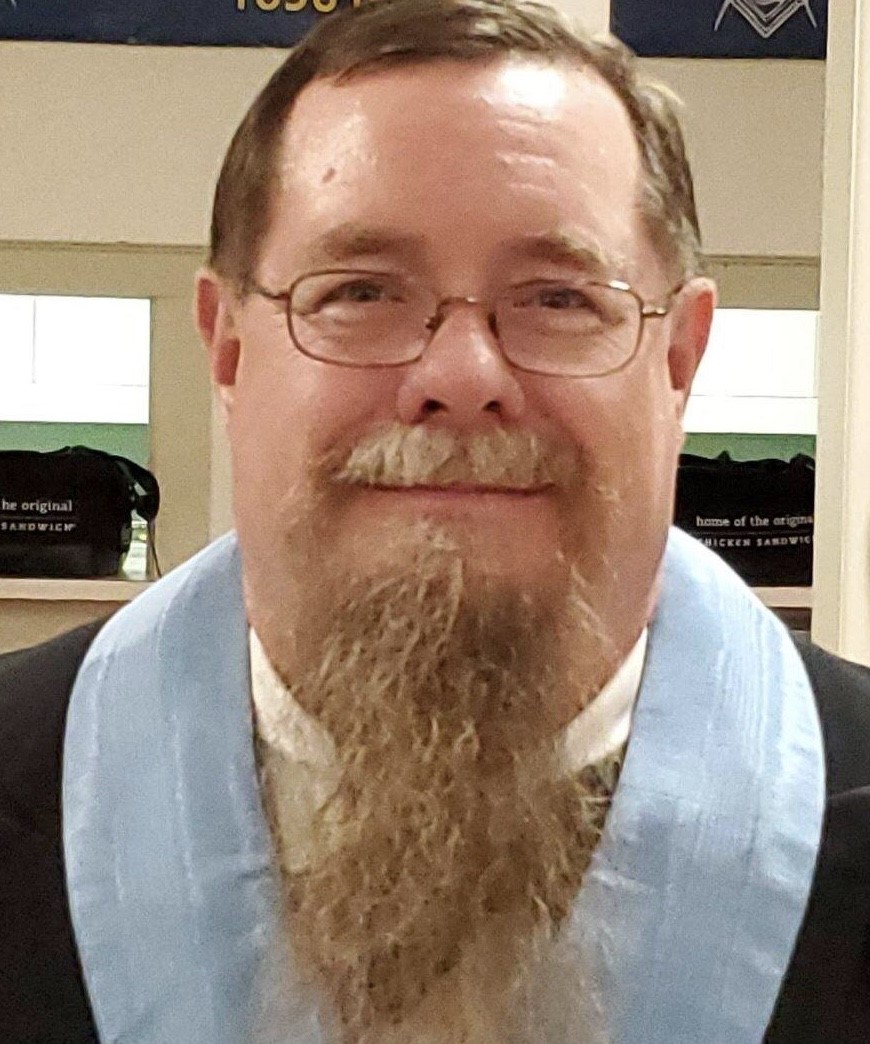 Brendan Hickey
Brother Brendan Hickey, P.M., Thomson Lodge No. 340, Paoli, is a Master Masonic Scholar, a Hauts Grades Academic and Pursuivant of the Pennsylvania Lodge of Research. He is also a book reviewer for the Journal of the Masonic Society. Brendan holds a Ph.D. in educational psychology.
Share This Information, Choose Your Platform!