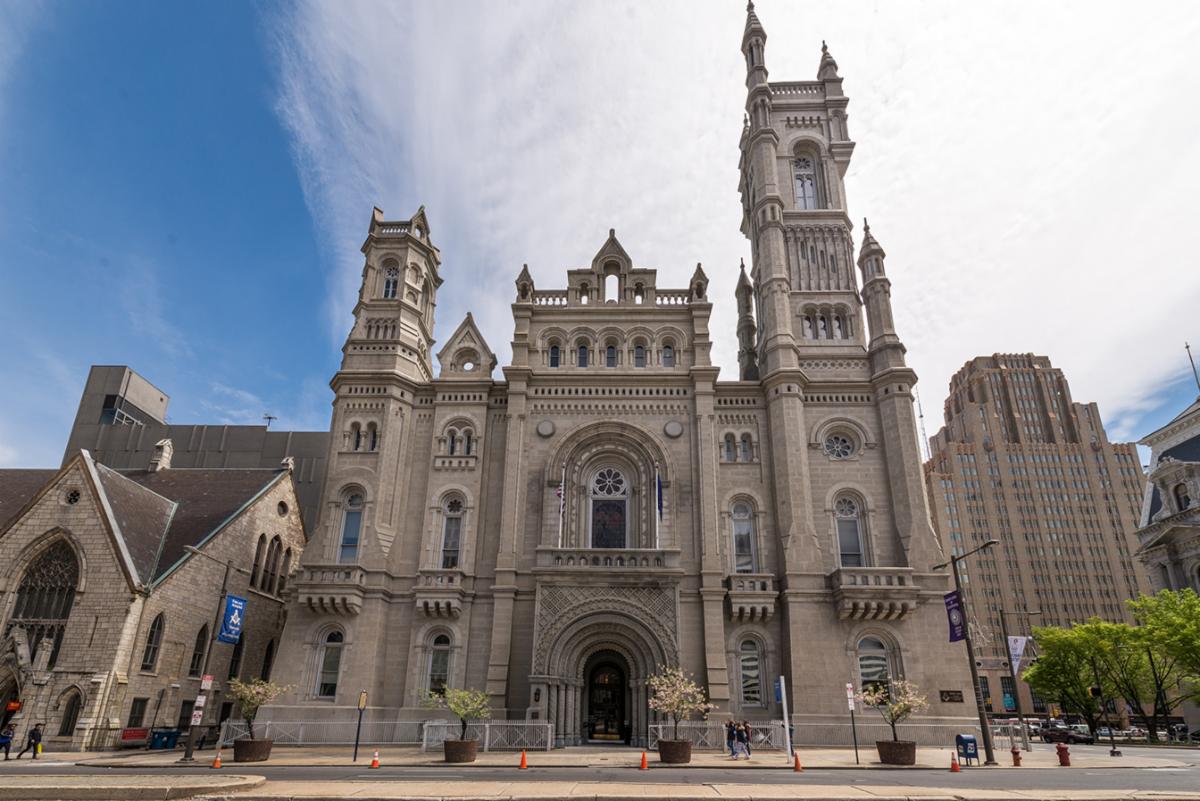 Let's Have a New Masonic Temple! A Case Study in Courage and Stewardship
November 19, 2022 @ 3:30 pm

-

4:30 pm
The presentation will examine the vision, courage and perseverance of Grand Lodge in constructing our "New Masonic Temple" (1865 -1873) in the face of daunting financial risks, inclement weather and unforeseen impediments on the site. It will also explore the covenant of trust placed in future generations of Pennsylvania Freemasons to improve, maintain and preserve the Masonic Temple and the remarkable stewardship of Pennsylvania Freemasons in honoring this commitment over the past 150 years.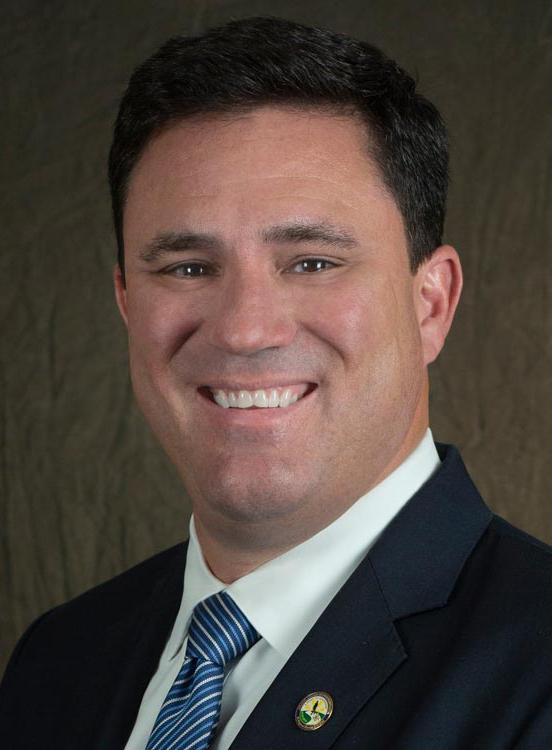 Brother William L. Kingsbury
William L. Kingsbury, CEO, Masonic Villages, is responsible for the management of the Masonic Charities of the Grand Lodge of Pennsylvania, including the Masonic Villages, the Masonic Library and Museum of Pennsylvania and the Pennsylvania Masonic Youth Foundation.
Brother Bill earned his Bachelor of Science degree in business administration and finance from Villanova University and his juris doctorate from the University's School of Law. He joined the law firm of Peck, Young & VanSant, Philadelphia, in 1995 and was promoted to partner in 1997. In 2001, Peck, Young & VanSant merged into the national law firm of Montgomery, McCracken, Walker & Rhoads, LLP, where Bill served in various leadership positions, including on the Management Committee and as Chair of the Business Department. Bill served as outside general counsel to the Grand Lodge of Pennsylvania and its charitable affiliates from 1995 – May 2019. Bill has served on various Grand Lodge committees, including as Chair of the Grand Lodge of Pennsylvania Consolidated Fund and the Grand Lodge of Pennsylvania Pension Plan from 2009 – 2019. A Past Master of Melita Lodge No. 295, Philadelphia, and P.D.D.G.M.-C, Bill is a recipient of the Grand Lodge of Pennsylvania Benjamin Franklin Medal and the DeMolay Legion of Honor. He received his 33° in Freemasonry in August 2012.
Share This Information, Choose Your Platform!