Several Freemasons have been suspected of being the real-life inspiration for Brother Rudyard Kipling's characters in his story, "The Man Who Would Be King." This presentation will examine that possibility.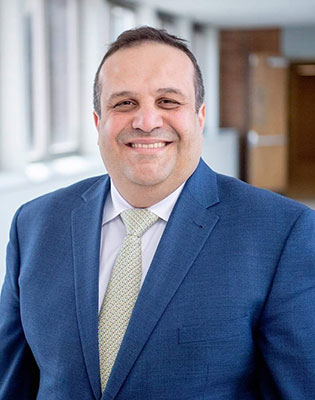 Brother Yasser Al-Khatib
Brother Yasser Al-Khatib is a Past Master of Fritz Lodge No. 308, Conshohocken, and Opus Magnum Lodge No. 815. He is the Worshipful Master of the Pennsylvania Lodge of Research and serves on the Committee of the Pennsylvania Academy of Masonic Knowledge. He is a founding member and chairman of the Hauts Grades Academy of the Scottish Rite and a 33rd degree Mason. Yasser is a healthcare executive and adjunct faculty member in the Philadelphia region.