Embodying Masonic Values Art Competition 2023
Since 2018, the Masonic Library and Museum of Pennsylvania's "Embodying Masonic Values" open art competition has provided an opportunity for the art community to explore Masonic values through art. Cash prizes are awarded to winners in five categories: Oil, Three-dimensional, Drawing and Print-making, Water-Based Medium and Digital Imagery. All artwork is also available for sale.
Congratulations to our 2023 winners!
BEST IN CATEGORY ($200 awarded per piece)
Oil: "Royal Arch" by Juan Sepulveda
Drawing and Print-making: "Bee a Mason" by Margaret Thompson
Water-based medium: "Masonic Life" by Valerie Lang
Digital imagery: "Circling the Square" by Hayato Matsushita
Three-dimensional: "Novus Ordo Seclorum" by Heather Cornelius
GRAND MASTER'S PRIZE ($500 awarded)
"a passing moment" by Jenny Chernansky
BEST IN SHOW ($1,000 awarded)
"Wisdom sits" by Stephen Lemak
Art Available for Purchase
If the artists in the Grand Exhibition choose to participate, their entered works may be offered for sale, with 80% of the sale value going to them and 20% to the Masonic Library and Museum of Pennsylvania. All pieces are subject to prior sale. Prices do not include shipping, handling and insurance. Buyers can also pick up their purchase at the Masonic Temple, One North Broad Street, Philadelphia, Pennsylvania. Please contact the gift shop at 215-988-1977, Tuesday – Saturday, 9:30 a.m. – 4:30 p.m., to make a purchase and arrangements.
Kelly Lynch
2023-09-19T11:54:15-04:00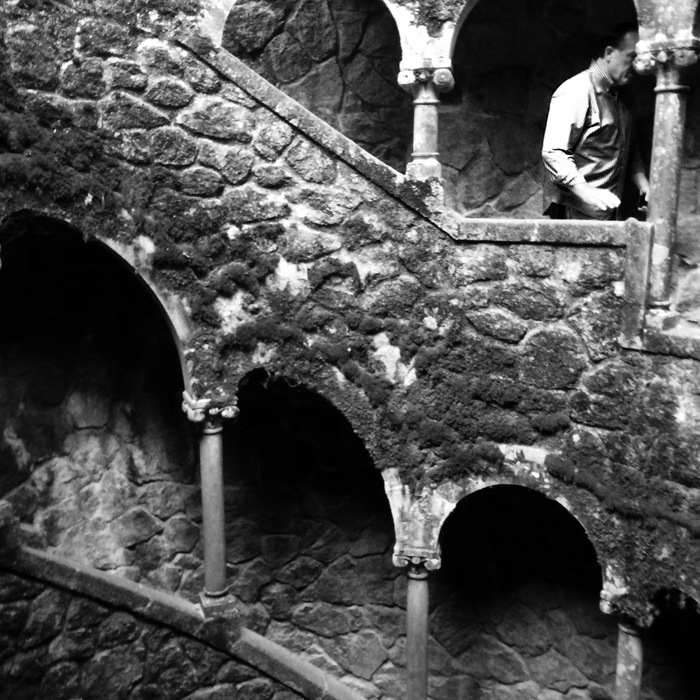 Media: Photography
Dimensions: 16″ x 16″ x .5″
Price: $300
Artist: Jenny Chernansky