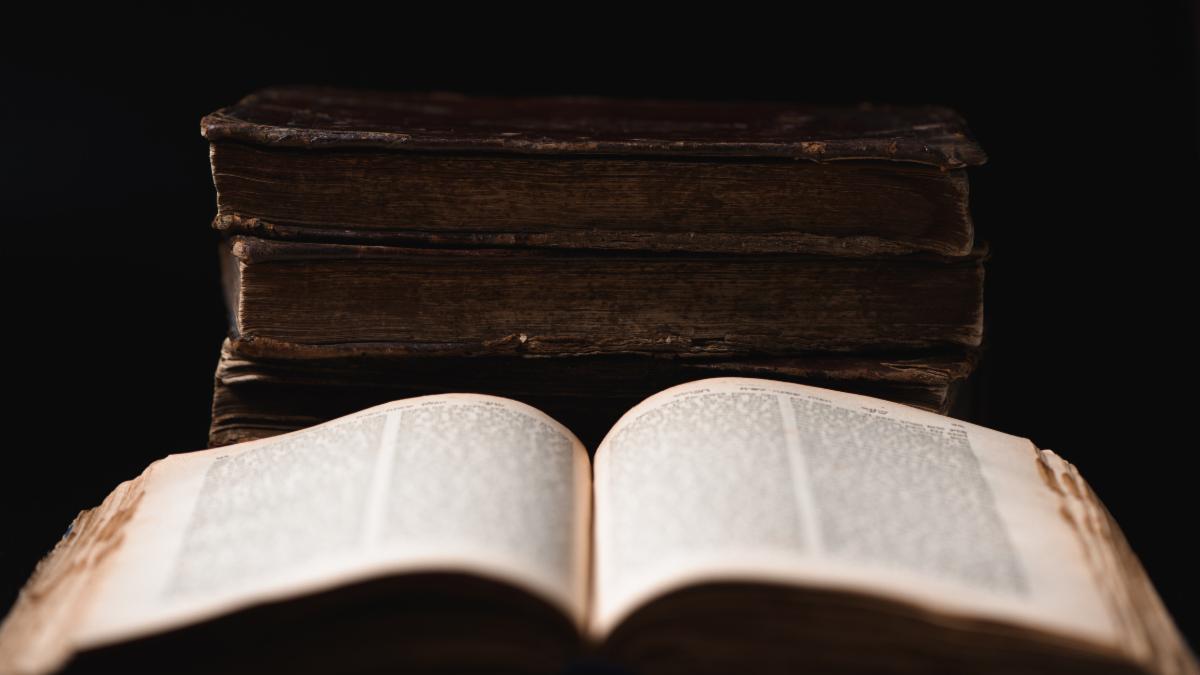 Freemasons and "The Protocols of the Elders of Zion"
January 21 @ 3:30 pm

-

4:30 pm
The Protocols, first published in 1905 and still going strong today, purport to describe a fraudulent Jewish plot for world domination with the Freemasons as their unwitting stooges. This talk will delve into the history of this anti-Semitic publication and how Freemasons came to be featured in it.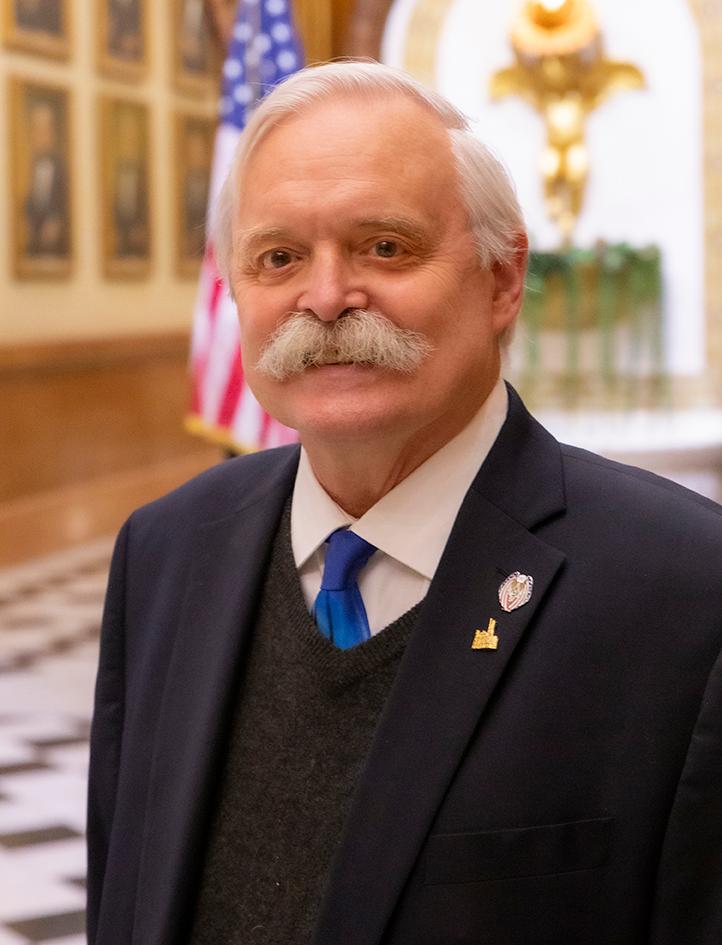 John Minott
A graduate of Stanford University, John, a member of Lodge No. 2, Philadelphia, has been a tour guide at the Masonic Temple for 27 years.
Share This Information, Choose Your Platform!