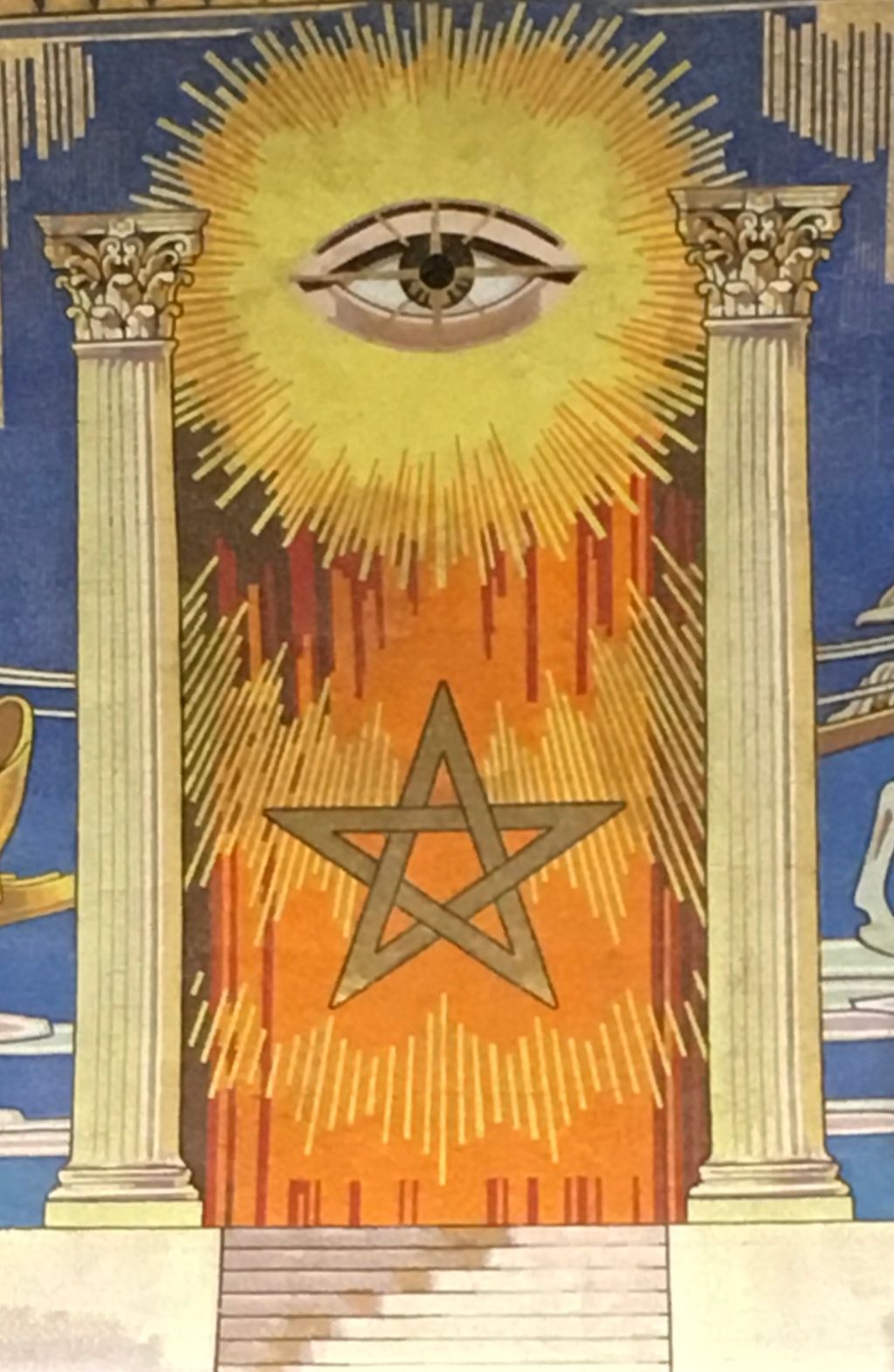 The Twin Pillars of Polarity Within Freemasonry
November 20, 2021 @ 3:30 pm

-

4:30 pm
The Twin Pillars of Polarity Within Freemasonry
The two pillars of Boaz and Jachin that stood at the entrance to King Solomon's Temple are commonplace in Masonic ritual, as well as Masonic buildings and artwork. Their symbolism goes much deeper than just mere aesthetics or architectural necessity. This presentation will delve into some lesser known possibilities about the pillars, how they relate to the Hermetic Principle of Polarity and even to some psychological reasons for their existence, as well.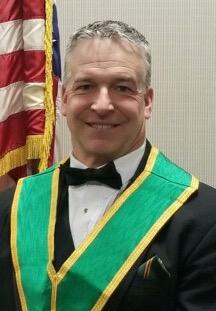 Brother Anthony J. Dintino, III
Brother Anthony J. Dintino, III, is a Past Master of Opus Magnum Lodge, No. 815, where he served as the Warrant Worshipful Master. He is a Master Masonic Scholar for the Academy of Masonic Knowledge. Professionally, he is a police officer in the suburban Philadelphia area.
Share This Information, Choose Your Platform!